USING DOWN TIME TO UP SKILL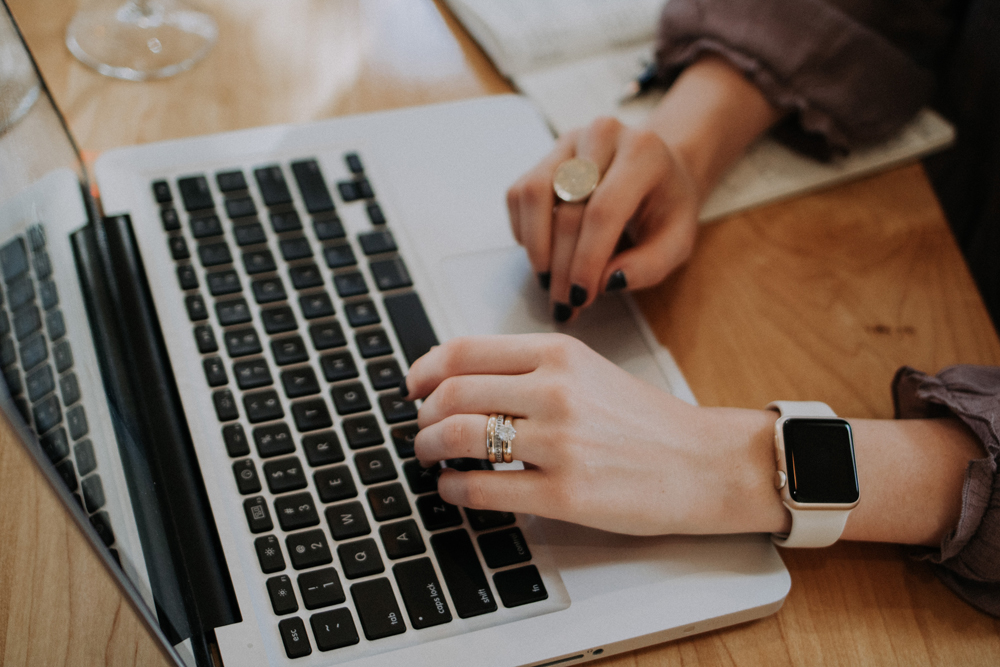 As we all wake up to the reality that many of us will be confined to our homes for sometime, here at CQM Learning we have been thinking about what we can do to help ourselves and everyone else.
Faced with days or weeks in isolation, there will be plenty of time for self-reflection.
Whilst we will continue to work (as much as we can normally), we are all using this time to work on ourselves too.
Unsurprisingly as training specialists, we're looking at the fully funded (i.e. free) courses that we can study from our desk, sofa or anywhere else.
These courses all result in an accredited Level 2 qualification on successful completion. If you are interested in one for yourself, please get in touch with our office on 0114 281 5761 or info@cqmlearning.co.uk and we can get you started.
Our Top Five Courses To GEt Ahead at work
Digital Promotion for Businesses
Our Top Five Courses for health and well-being