WHAT DOES YOUR CAKE CHOICE SAY ABOUT YOUR PERSONALITY?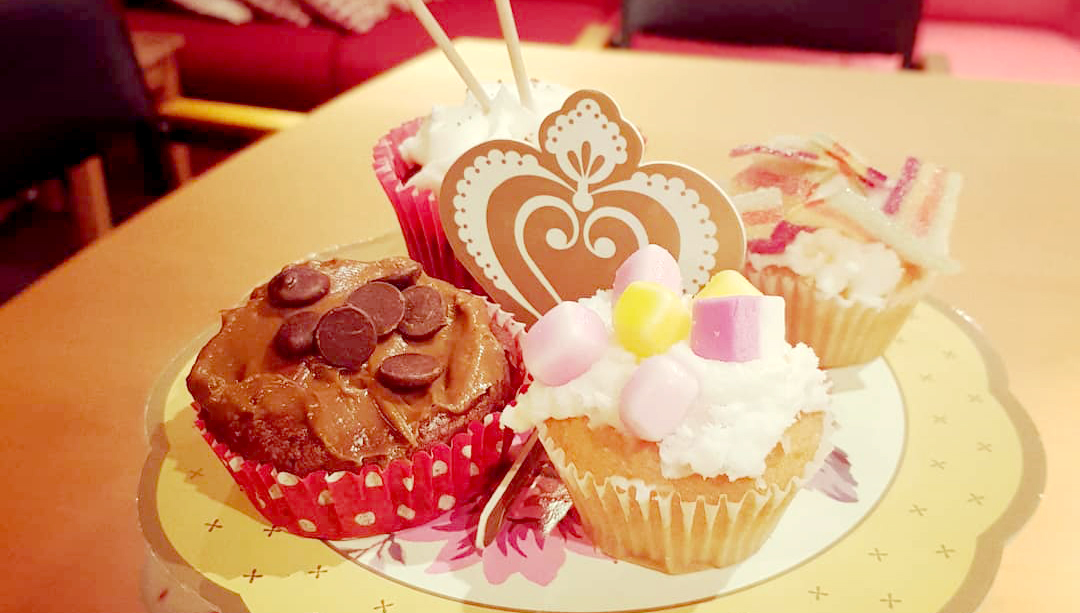 We all love cake right? But what might your choice of cake say about your personality? We've made a few half-baked suggestions below...
CHOCOLATE CAKE
The first choice of many children and adults alike. Whether it's something gooey fudge-tastic, a rich torte or a soft swiss roll you rarely find a cake selection without a cocoa based creation of some sort.
Chocolate lovers are sweet but somewhat prone to indulgent behaviour. They like safe classic choices; the cake equivalent of a bear hug.
Phrase you'll never hear from them: "Oh no, I couldn't possibly have pudding as well."
CARROT CAKE
A confusing concept at first - how can something as good as cake also contain something as goodly as carrots? Fortunately the best sort is smothered in icing which essentially negates any perceived health claims.
Still, this is the choice of those seeking the moral high ground. Devious types who want to appear holier than thou, whilst scoffing just as much sugar as the chocoholics.
Most likely to be found: Tucking into a huge wedge of cake after hot yoga.
CHEESE CAKE
A controversial option, is it really cake? Is it not just a large biscuit with cheese on top? Should it be categorised alongside the cracker course instead?
People opting for a slice of Key Lime or the like are confused souls, not quite sure where they fit in.
Those who choose the cheese can also be found: Dunking biscuits in their tea.
FRUIT CAKE
The urban dictionary lists a fruit cake as someone who is 'Completely insane'. That's all you need to know about his type.
This week is the Alzheimer's Society Cupcake Day. Here at CQM we have scoffed sufficient cupcakes to raise over £50 for the charity.