CQM have been delivering high quality training to health & social care services for the last decade. We work with everyone from independent care homes to nationwide groups, including delivery on behalf of Local Authorities across England.
cqm's fundamentals are specialist health & social care training courses

Available as distance learning workbooks (£10pp) and as tutor-led workshops (from £295) unless indicated.
*Not available as workshop ** Not available as distance learning
CALL US ON 0114 281 5761 TO DISCUSS YOUR health and social care TRAINING NEEDS
OR CHECK THE BOXES BELOW TO REQUEST INFORMATION ON EACH COURSE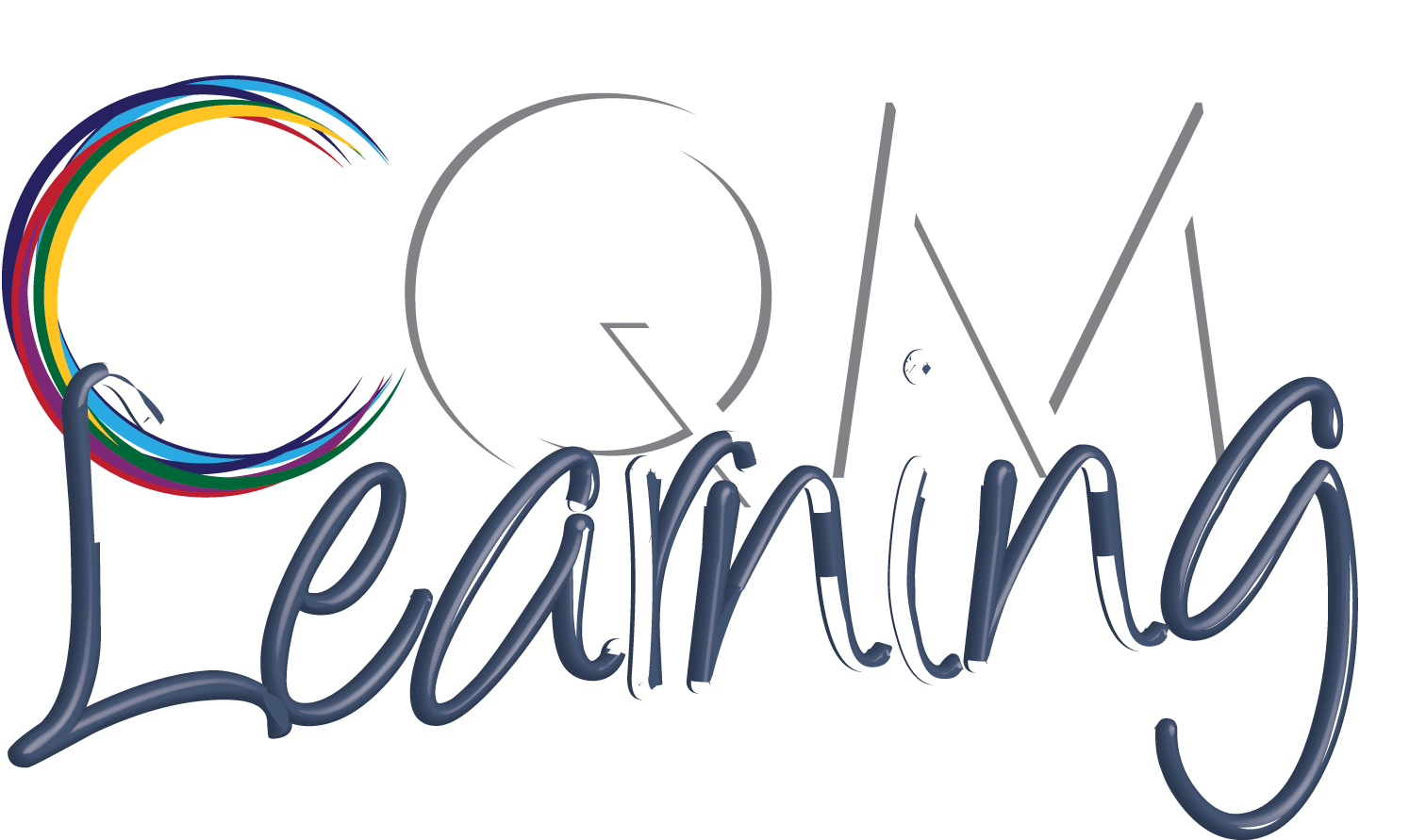 "Working with CQM Learning is great as I know they have the same passion for quality, professionalism and exceptional customer service as I do. When looking to source a provider for my internal teams – who are my customers – it's vital to know that they are accessing a team who are willing to help, advise, guide and direct them towards a solution that will absolutely meet their needs, and won't let them down."
- Learning & Development Manager, The Abbeyfield Trust
​
Get funding/course updates
News on training solutions