COMING SOON

Further information and resources for the delivery of end point assessment for the new Adult Care Worker Apprenticeship Standard.

This service will be available to organisations in East Midlands, West Midlands, North West and Yorkshire & Humber.

For further information or to register interest in CQM providing end point assessment, please contact us.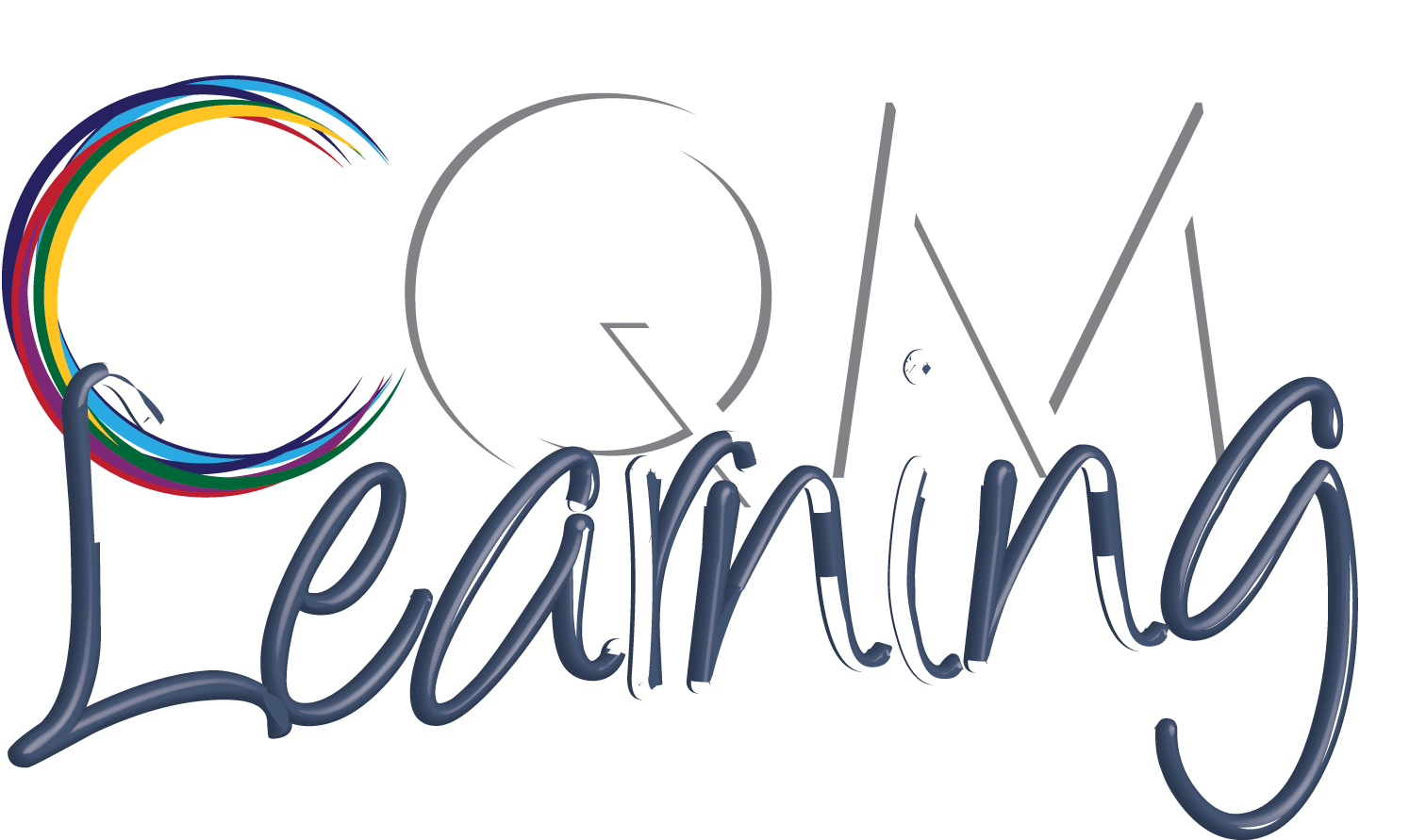 Get funding/course updates
News on training solutions