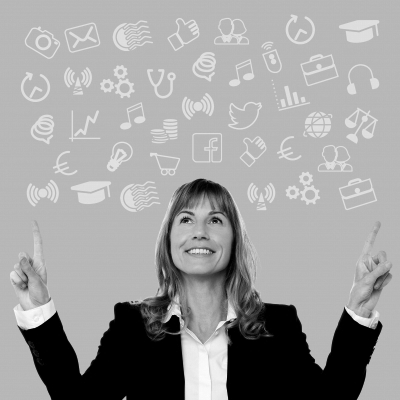 the customer team
0114 281 5753
deborah walker (md) & elizabeth garner (Contracts manager)
Working closely with our training provider partners to make sure every learner gets matched with the best solution and successfully enrolled onto their training course
The Employer engagement team
0114 281 5781
graeme dickson, Stephanie Lowe, Chris Jolley, alasdair jamieson,
russ beeden, Duncan carruthers & paul smith

Working tirelessly to find training solutions for individuals and organisations. Making sure our customers are accessing all funding available, for every member of staff from the cleaner to the managing director
the training delivery team
0114 281 5761
claire eley (centre Manager), richard price,
bev davies, kerri hull & many more...
Developing and delivering a wide range of leadership & management, sales,
health & safety and health & social care specialist training courses;
with the support of 20+ associate trainers
the support team
0114 3030 434
lee Hammond (IT), kate smith (HR), heidi Tomlin (marketing),

chantal sullivan-thomsett (Marketing Assistant),
Paul horton (FD), alex robinson & sam nunn (accounts)
Keeping our business running on the inside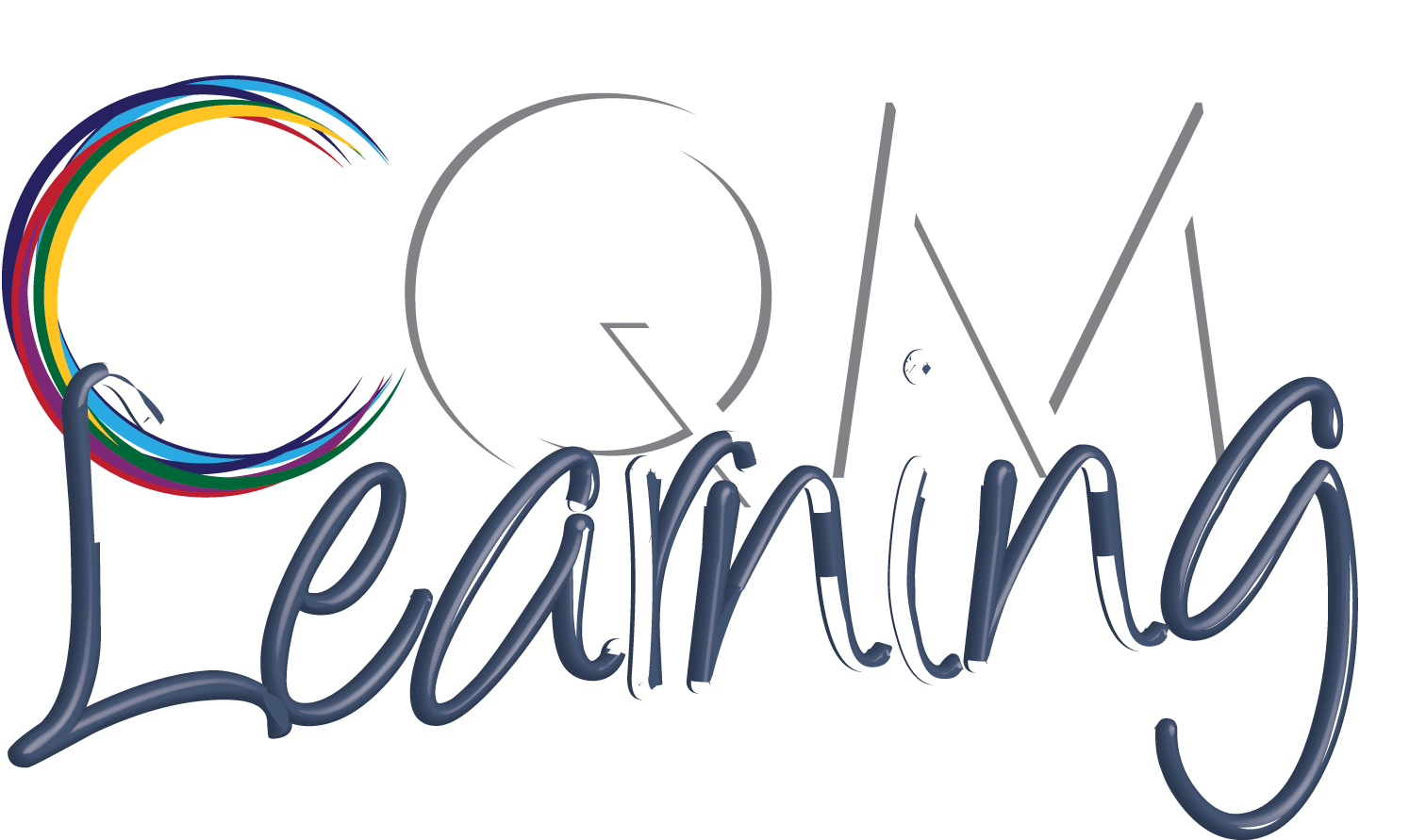 Want to join us? We are always looking for good telesales people.
Contact heidi.tomlin@cqmlearning.co.uk for details of current vacancies in any of our teams.
Get funding/course updates
News on training solutions