APPREnticeships
These work-based learning courses are suitable for all levels of experience from new workers to senior managers. They are ideal for up-skilling existing members of staff, creating clear career progression and developing a strong workforce through internal promotion.
The qualification part of an apprenticeship framework is a combination of five elements:
Certificate or Diploma – a professional qualification relating to your work, which will be appropriate to your sector
Technical Certificate – giving you the knowledge needed to work in your industry
Employment Rights and Responsibilities – an online test or workbook
Functional Skills – help with be given to make sure your English, maths and IT skills are good enough to complete the apprenticeship
Personal Learning and Thinking Skills (PLTS) – building awareness of the learning process and the benefits of this to your career
Apprenticeship frameworks are gradually being replaced by apprenticeship standards. These new courses have been developed by employer groups and are for specific job roles. CQM can advise you if an apprenticeship standard is available for your area of work.
Your trainer will usually visit every four to six weeks to provide 1-2-1 assessment in your workplace. You'll put together a portfolio of evidence that will be assessed using a range of methods. Observation of real work will be used for all competence based units. You will also be asked to provide evidence of records you have contributed to, witness testimony, and discussion and questioning. Knowledge based units will be assessed by written assignments. Usually a level 2 apprenticeship takes 12 months to complete and levels 3 - 5 around 18 to 24 months.
If you are ready to apply now you can use our online form or download an application form
CALL US on 0114 281 5781 TO CHECK IF YOU ARE ELIGIBLE FOR A FUNDED PLACE
or check the boxes below to request information on each course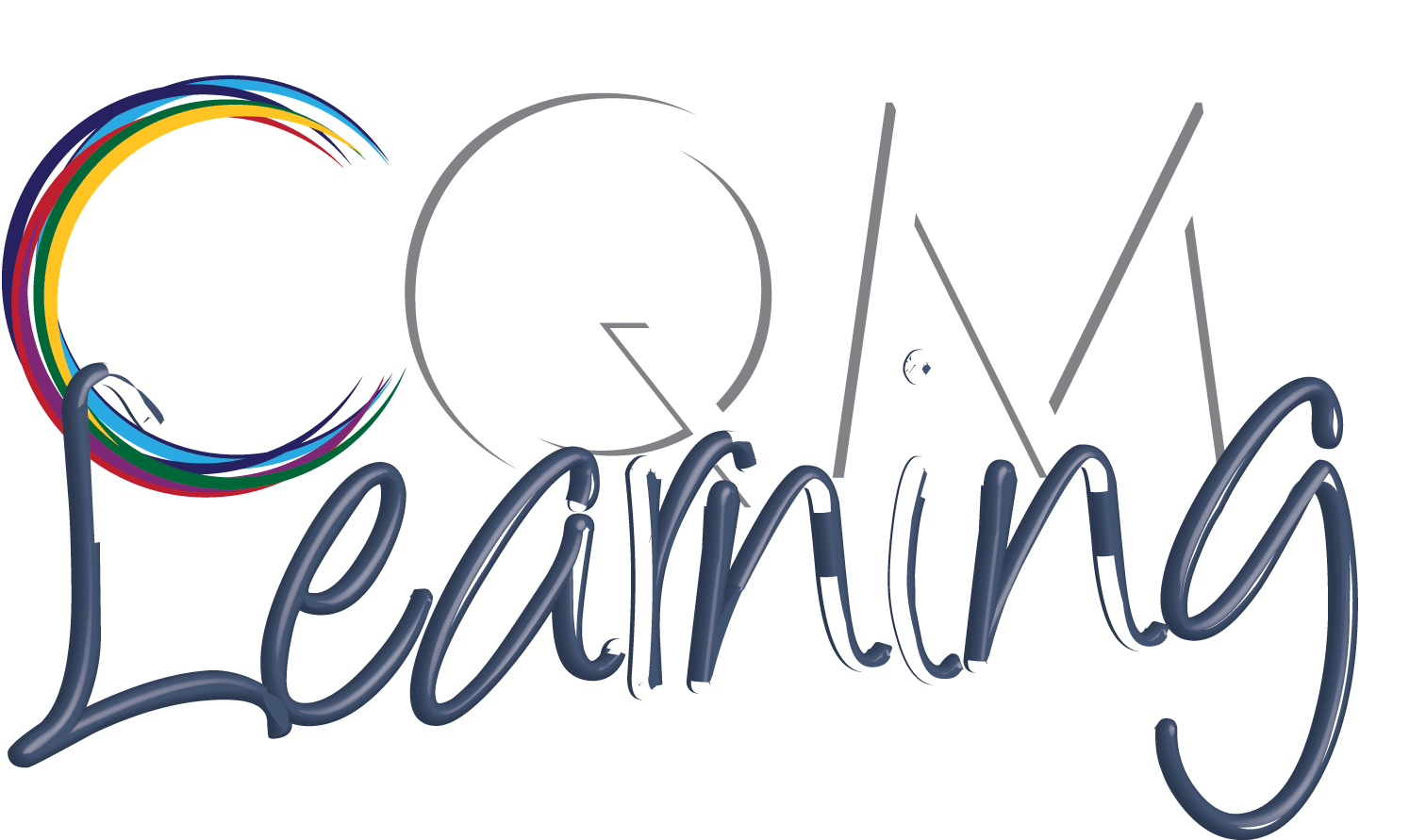 "I believe this is a fantastic service."

- Head of Care Quality & HR, Croner Management​
Get funding/course updates
News on training solutions