what we do
CQM can find the right training for you and your organisation. We deliver some work-based learning training courses ourselves in person or via distance learning, and work with selected, high quality training providers for everything else.
work-based learning specialists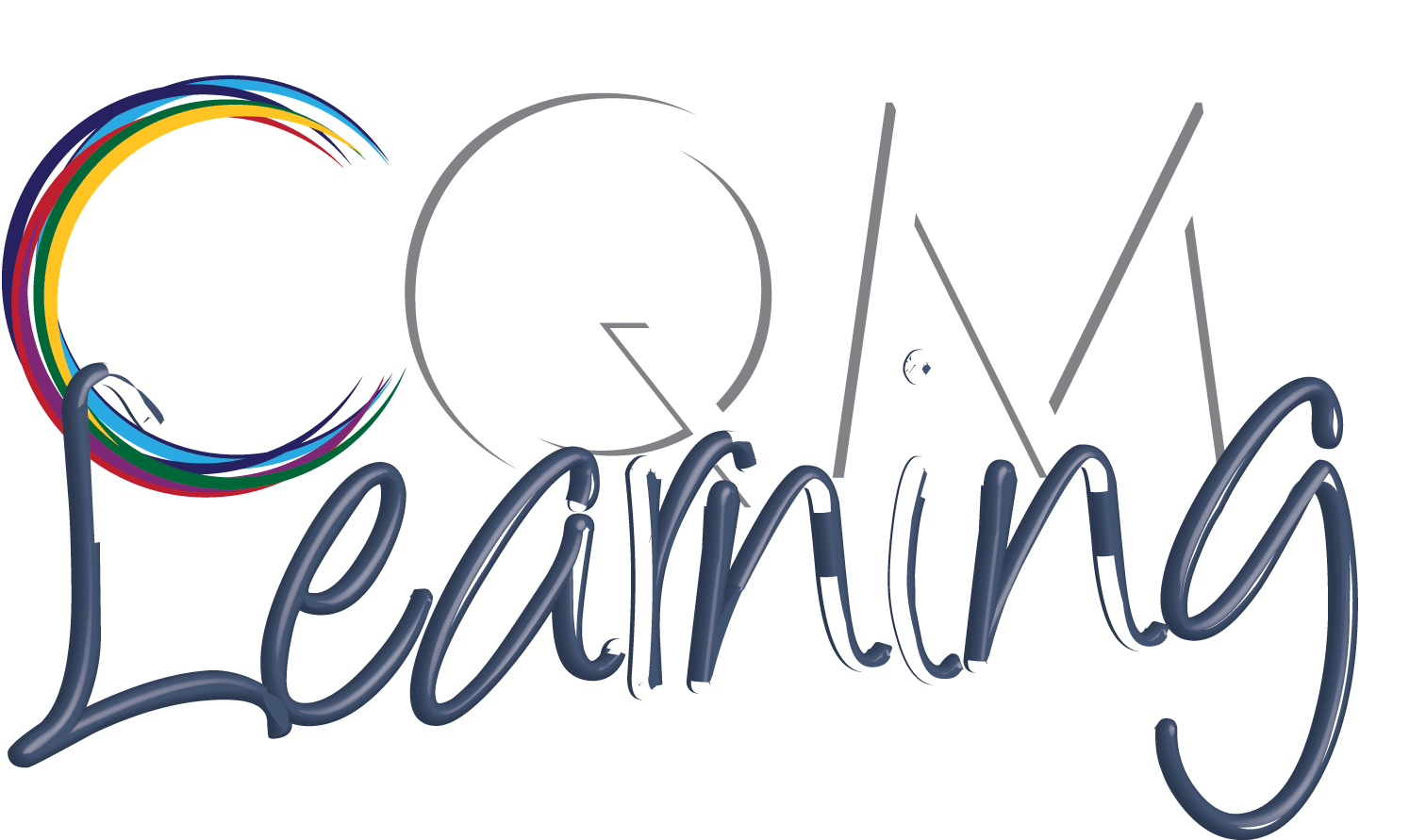 About cqm learning
Since 2005, CQM has been working with organisations across the country to secure funded learning with good quality training providers. Our Specialist Training department, established in 2009, has a reputation for delivering exceptional training for customers including the Ministry of Justice and over 20 Local Authorities as well as private organisations.
CQM are work-based learning specialists. In partnership with the best national and bespoke training providers, we offer a wide range of vocational courses to UK businesses.
Over the years funding has changed multiple times; as it is again this year with the introduction of the Apprenticeship Levy and compulsory 10% co-funding for most SMEs. Each time, CQM has guided their customers through the changes making sure we find the best solution for both organisation and the individuals undertaking the programme of learning.
In 2017, CQM will continue to focus on delivering high quality training through our own trainers and our network of partners.
Once you submit your training application form to CQM we:
Match your needs with the right training
See if funding is available to pay for it
Or if you could qualify for an Advanced Learner Loan
Advise you on your choices
Get you enrolled
​
SERVICES FOR TRAINING PROVIDERS
Having worked with around 100 training providers over the last decade, we know what makes a great partnership. CQM offer a range of sales, marketing and support services for training providers:
Telesales, emarketing and direct marketing campaigns to promote courses
Learner find
Vacancy find
Customer management
Customer surveys
Tender/bid writing
Get funding/course updates
News on training solutions